In Queen Elizabeth II's speech at the London Guildhall in November 1992 to mark the 40th anniversary of her Accession she referred to then recent events as part of an 'annus horribilis'.
To paraphrase Her Majesty, but in altcoin terms, 2018 "…is not a year on which I shall look back with undiluted pleasure…"
By any traditional measure, 2018 was a terrible year for Bitcoin and worse for the wider 'crypto' ecosystem.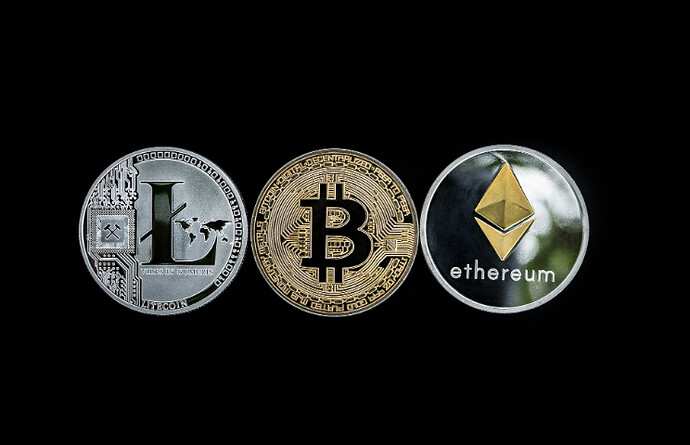 Bitcoin fell -74% and other coins fell far more - Ethereum fell 88%, Ripple fell 84%, as just two other examples. Most altcoins showed signs of capitulation. ICO investments, without exception, have been a complete disaster and have been decimated.
This latest Bitcoin drop may remind some of the earliest investors among you of 2014 and early 2015.
You will recall that in November 2013 there was a 'bubble' which led Bitcoin to a peak price of ~$1200. You may well have been 'lured' to invest at what you may have considered to be a timely buy in after a 55% correction, yet still endured a significant drop in value before the price recovered allowing you to enjoy 2016 and 2017.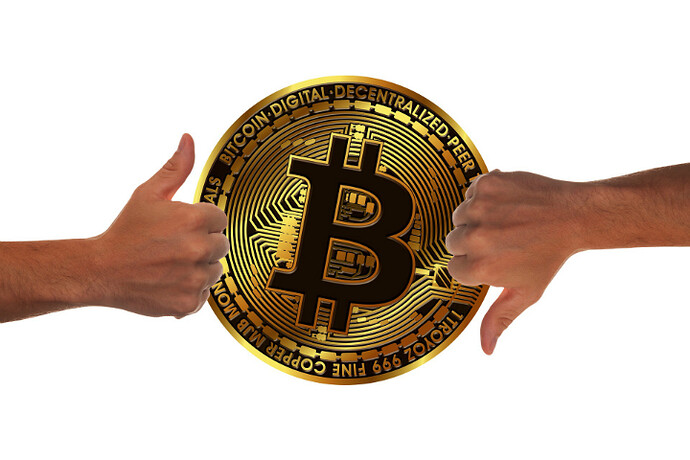 Unlike 2014, however, nearly everyone has now heard of Bitcoin.
Bitcoin has reached mainstream awareness, with adoption still pre-mainstream (only 30-50 million people have ever owned some cryptocurrency) many financial analysts continue to believe that the 'main event' for Bitcoin has yet to come.
So where are we now? Under closer examination of trends to date, it is now becoming clear that Bitcoin's adoption occurs in waves, leading to peaks in demand that drive the price exponentially higher.
These same analysts feel confident in recommending to those considering an investment in the 'crypto' space, to start averaging in over the next 6 months.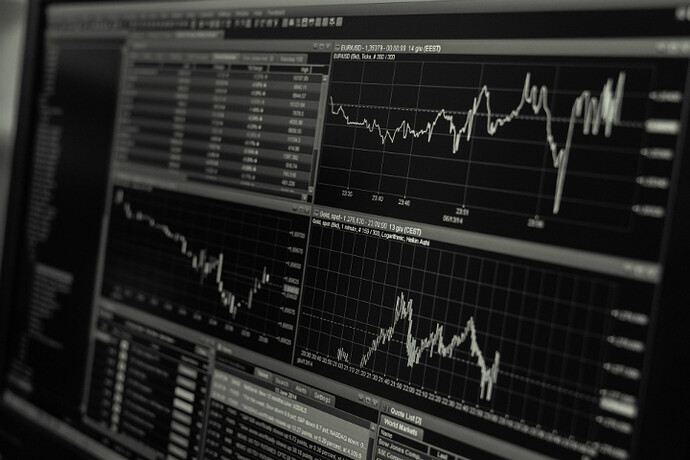 My own detailed analysis indicates that the price is currently resting on the 200-period weekly moving average. Following November's drop, this moving average is now starting to point upwards again.
From this, two very important data points are revealed.
Firstly, and most significantly, the number of months until Bitcoin's supply is cut by 50% again (we are now 16 months away). My predictive cycle shows that each time the price rises into the halving event and then 8- 10 months later the lack of supply really starts to kick in peaking about 18 months after the halving occurs.
Secondly, on three occasions (late 2011, mid 2015 and most recently at the end of 2018) – we can see the only times in Bitcoin's history that the mining difficulty has dropped. This indicates the price fell below the cost price for some miners who were then forced to turn off their mining machines. This is a strong indication of an imminent 'bottom'.
Another important perspective on the progress of a Bitcoin investment is for you to look at the lowest price in each calendar year.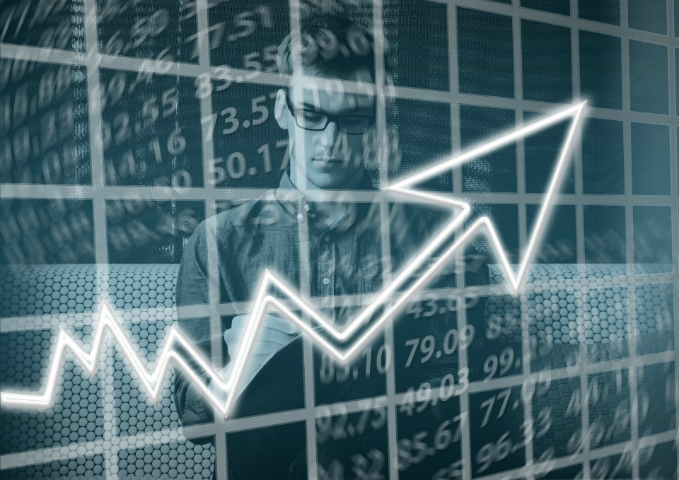 Given these observations, all the signs are there for those considering an investment in the 'crypto' space, to start averaging in over the next 6 months.
The timing may not be perfect – hence my suggestion to average in - but after a nearly 80% drop from the peak, the "asymmetric opportunity" is once again obvious.
There will be increasing attention given to May 2020's supply halving as 2019 progresses.
Just my two-pence worth of personal observations so I am obliged to add that this is not to be taken as financial advice merely an indicator of where my investments may be moving towards.