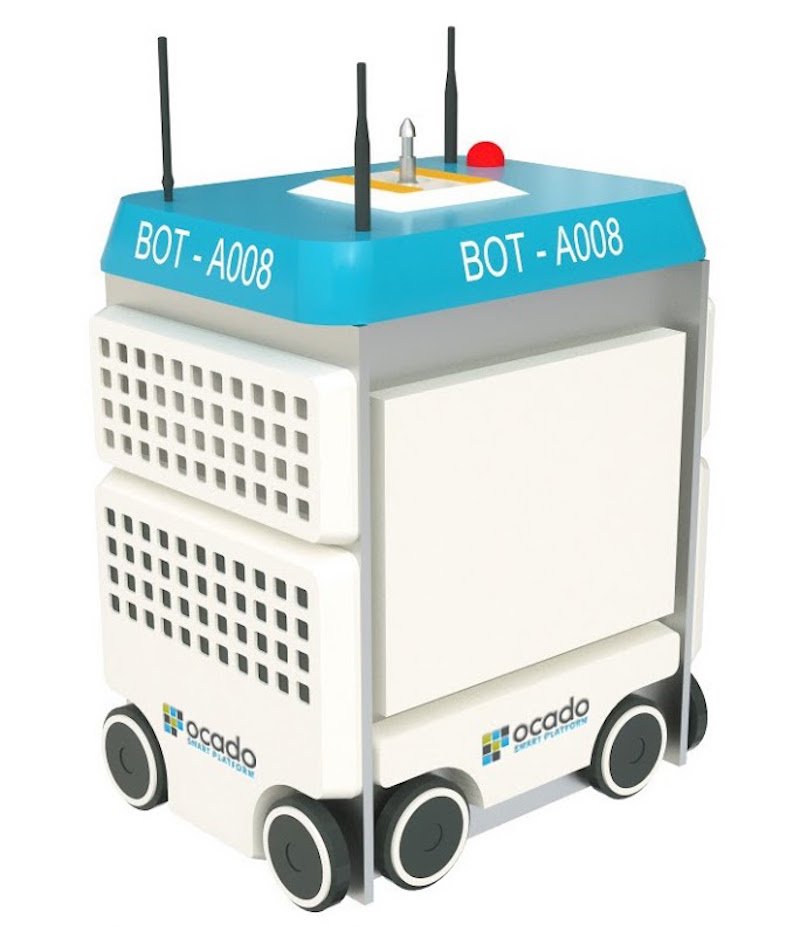 As one of the most shorted stocks in the UK stock market, this deal will be a poke in the eye for the hedge funds who have bet against Ocado because of its eye-watering valuation.
"However, its share price is looking forward to future earnings based on licensing out its online delivery technology, rather than the revenues it's currently making from food retail. The short sellers were hoping Ocado wouldn't deliver on its international expansion plans – that position now looks like a badly busted flush."
Ocado is a big, behind-the-scenes tech firm, and recently it's been signing big deals with supermarket firms around the world—often sending Ocado's share price soaring.
In November last year, Ocado signed its first major deal outside the U.K. with Casino, the operator of French supermarket chain Monoprix. That deal popped Ocado's shares by as much as 28%. Then came Canada's Sobeys in January 2018, again boosting Ocado's shares by 28%. At the start of May 2018, it was the turn of Sweden's ICA, sending Ocado's shares up by more than 5%.
Then, also in May 2018, the Kroger deal is the biggest yet, and Ocado's share price is at the time of writing up 64.2% on the news. That pop isn't just good for Ocado—it's good for Kroger, which has taken a 5% stake in Ocado for $247 million as part of that tie-up.
In a double upgrade, Bernstein hiked the online supermarket's target price by 1055p to 1300p and raised it to 'outperform'.
Separately, Goldman Sachs bumped up the tech firm's rating to 'buy' following its blockbuster deal with US grocery giant Kroger.
It marks a remarkable turnaround for Ocado, which will join the FTSE 100 for the first time later this month, following years of doubt among analysts over its potential.
However, in the past year, its shares have shot up 311 per cent meaning it is valued at nearly £7.8billion. Last night Sainsbury's was worth £6.7billion with Tesco still the biggest grocer at £24.4billion.
Ocado's shares jumped 11.2 er cent, or 111.6p, to 1111p at the end of May on the back of its rating upgrades.
Meanwhile, sources say Ocado has ordered £4.3million-worth of robot power units that can withstand cold temperatures for use in its warehouses.
https://www.ocadotechnology.com/blog/step-inside-ocados-next-generation-warehouses/index.html